WHAT WE DO
We are a full-service framing company offering various types of quality framing with our smiley face.
We expertly frame:
Oil Paintings
Diplomas and Certificates
Watercolor and Acrylic paintings
Objects
Photos
Needlecrafts
Puzzles
Posters
Shadow Boxes
Jerseys
Tapestry and carpets
We also provide service for:
Canvas Stretching
Glass Change
Canvas Transfer / Canvas Printing
Mat Cutting
Lamination-Plaquing
Wiring
We carry beautiful paintings and artworks of local artists in store for sale.
In order to provide you the best possible selection, there are more than 1,000 (thousand) frame corner samples on display in our showroom.
We collaborate with world famous moulding companies. Such as;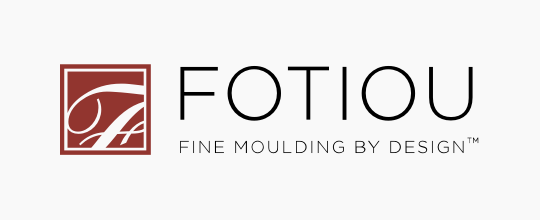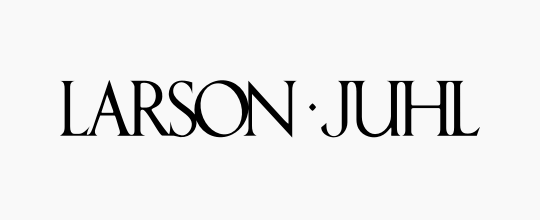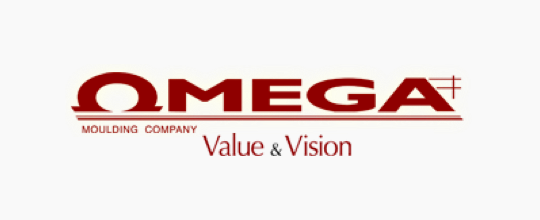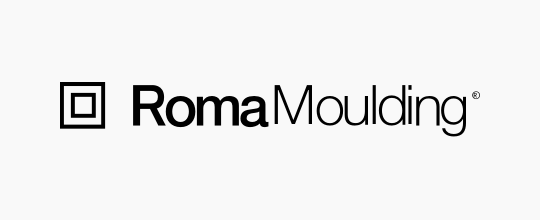 Professional Partnership
We extend a warm welcome to artists, designers, galleries, businesses, and organizations who wish to employ our services in the long run. We offer the following to our partners:
Special Pricing
Expedited Production
Prioritized Delivery
For more information, please contact us at: manuelakcambaz@hotmail.com